Seasoned hikers and travel bloggers Toni and Helle give you their top tips for the popular GR221 hiking route in Mallorca.
Do you know the GR221 hiking route, the "Route of the Dry Stones", in Mallorca? It is a route that goes through the Tramuntanamountain range at the northwest of Mallorcawhere you will through beautiful and stunning scenery.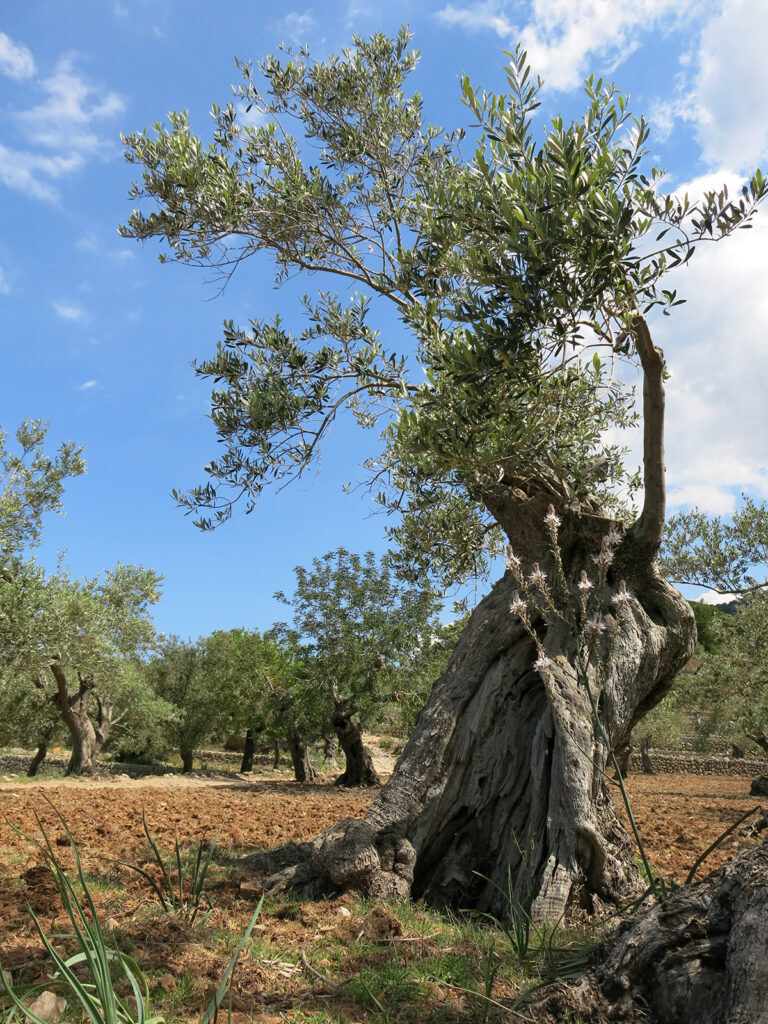 Photo: afoot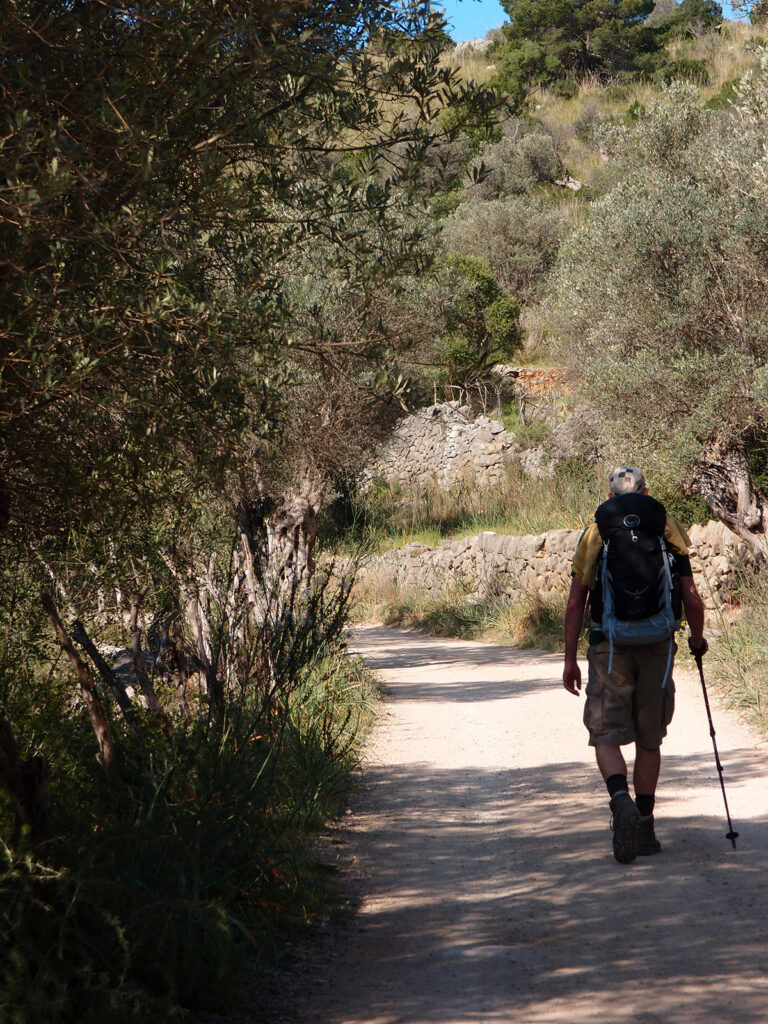 Photo: afoot
GR221 is divided into eight stages. We only had a week's holiday, so we chose to go six of them. We walked from Pollenca in the north to Estellencs in the south. You can walk all the way to Port d'Andratx, but the last few stages are not signposted. Most stages are 15 to 20 kilometres long. However, the stage from Port de Soller to Deiá is only about 10 kilometres, so there's time to swim at Cala Deiá or just enjoy the afternoon in the small, cosy town.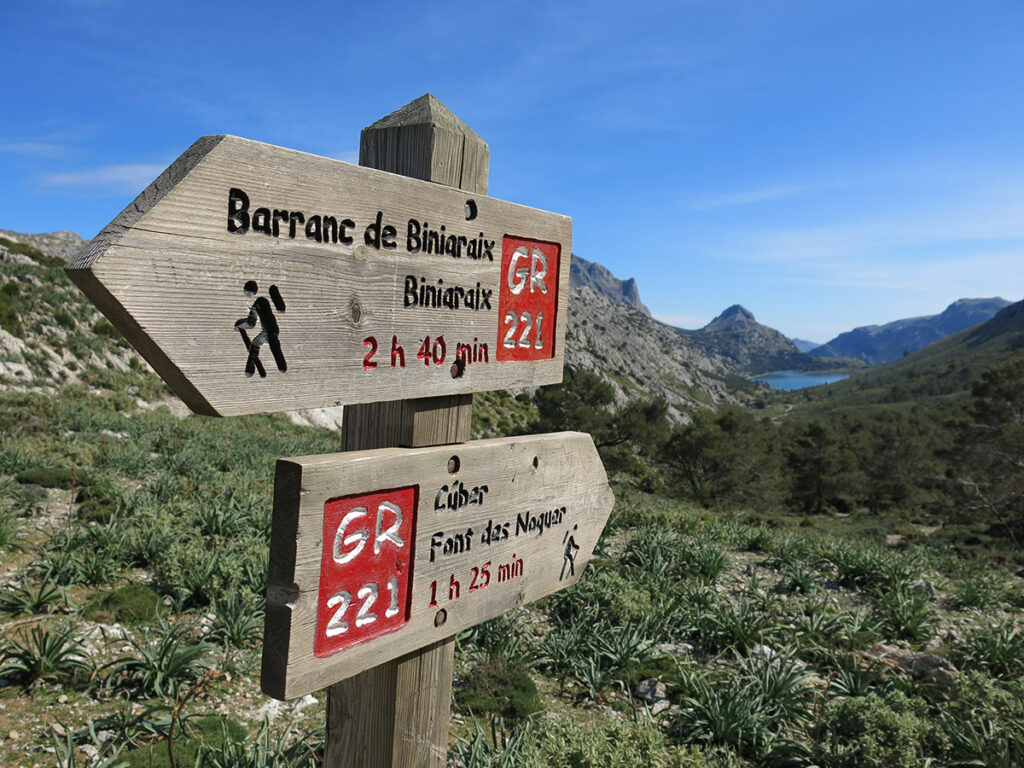 We always bring maps of the route when we go hiking. Several of the stages on the GR221 can easily be hiked without looking at the map, as they are very well marked. But we recommend that you bring a map and/or a guidebook, where the tour is described. If you bring it, the tour can be hiked by almost anyone. You just need to be in good shape and able to carry your gear.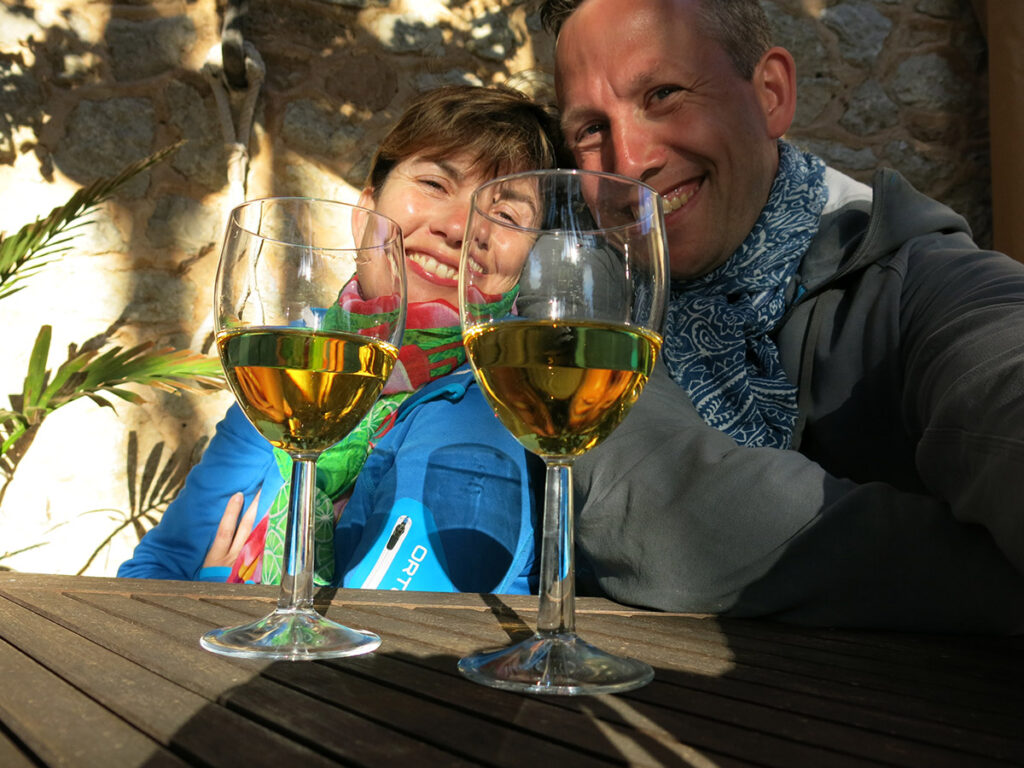 Hotel or
refuge
with camp school atmosphere
The route can be walked both ways. We have read that most migrate from south to north. However, we chose to start in the north and go back towards Palma. Then we could start by staying overnight in the refuges along the route. As we progressed, we were able to upgrade to small hotels for a little extra luxury.
We started the trip in Pollenca, where we stayed at the Refugi Ponta Roma. The first four stages can be completed with an overnight stay in a refuge. It's a great way to spend the night, and you'll get into the camp spirit when you're in the bunk bed of a 6-person room. It varies how many people can sleep in the rooms.
In Port de Soller, there's just one big dormitory where everyone sleeps in creaky wooden bunk beds. The Port de Soller refuge had something very special about it. It was a bit like stepping into a time warp from the 1950s. Breakfast, lunch and dinner are available. It is possible to rent bed linen. We had brought a couple of light summer sleeping bags, as a little luxury. After a day on the dusty trails, it's very nice to be able to snuggle down in your own sleeping bag and let the day's impressions sink in.
In places where the day trip ends in a small town, you can choose to stay in a hotel if you prefer. However, we found that staying overnight in the refuges provided the most authentic experience.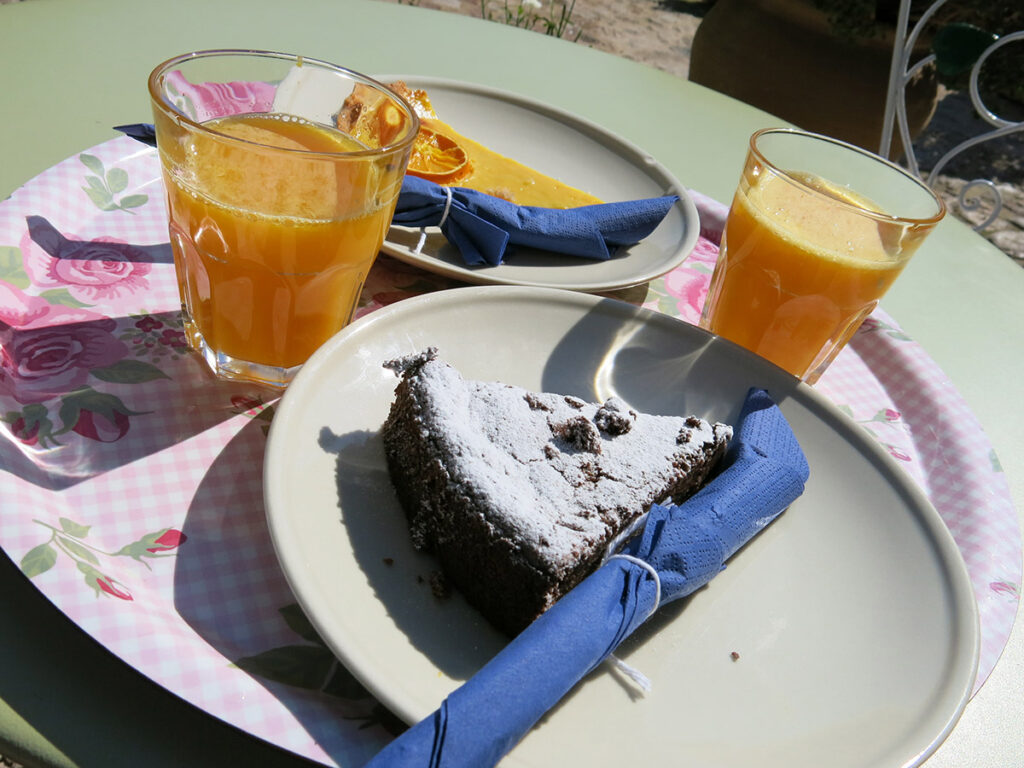 Remember your packed lunch
It is important to carry water on the hike, as it can get quite hot. In addition, you should bring a good lunch and some snacks. On most stages it's not possible to buy anything along the way, but just outside Port de Soller, on the way to Deiá, is Son Mico. An old building now serving freshly squeezed orange juice and cake. It is highly recommended. However, it is not open in the middle of summer.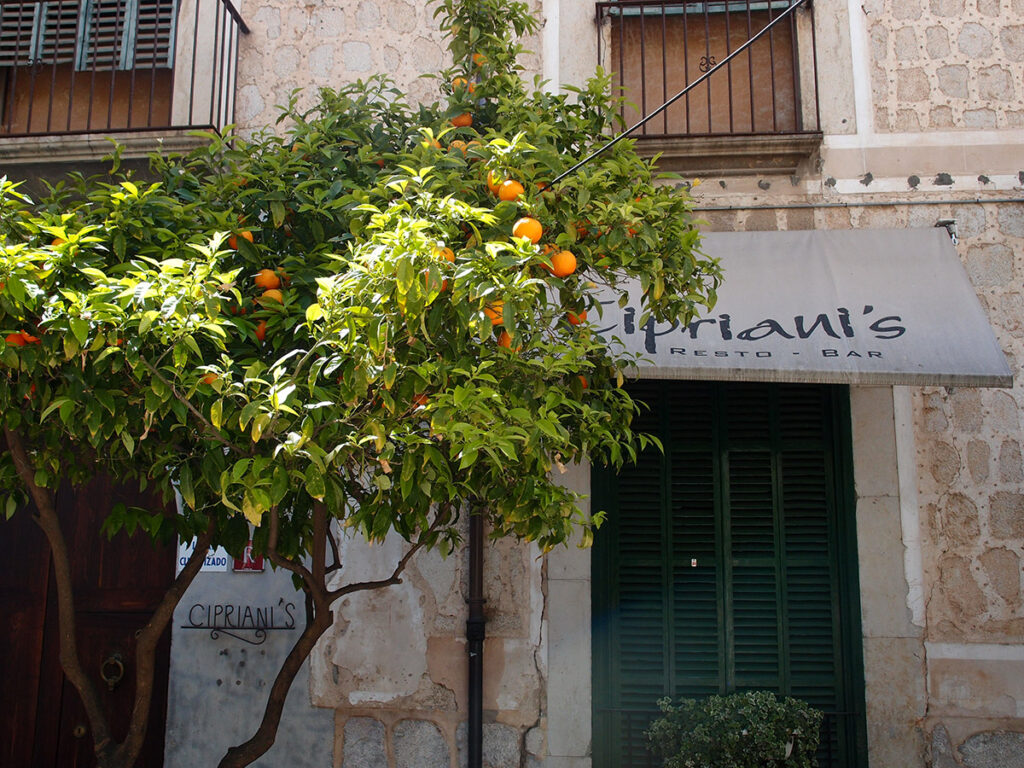 It is possible to eat at the refuges, but it must be ordered in advance. We tried it once, and it was really nice and cosy to sit there at the long tables with the others who had been out on the hiking trails. We do like tapas though, so we mostly went out into the small towns and found a restaurant where we could eat.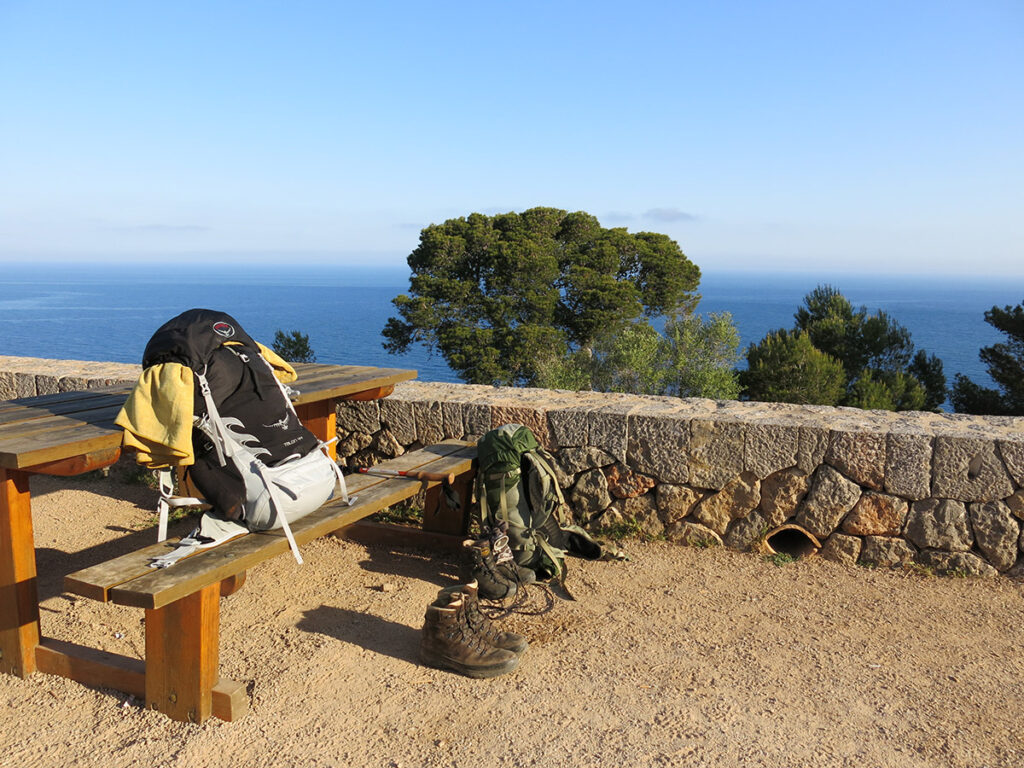 Limit your baggage
When you have to carry your backpack all the way, it's important not to carry too much. We packed light, and apart from the sleeping bags, we had minimal gear with us. A wool undershirt for hiking can easily last the whole trip without smelling like wildebeest. In addition, we had raincoats and some clothes to wear in the evening when we arrived. We were happy to have a walking stick with each, and a pocket knife can handle most necessities, whether it's making lunch or cutting band-aids.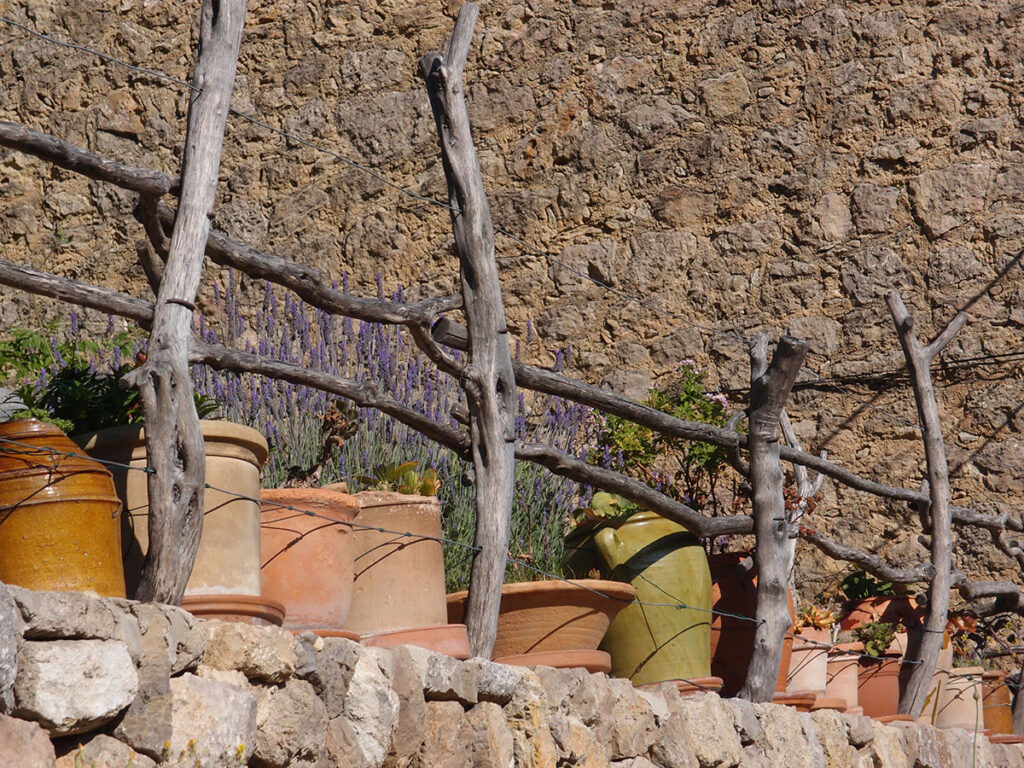 Plan your hike
We had bought three maps covering the entire west coast of Mallorca, and have GR221 plotted. Then we planned the stages, and booked sleeping places all the way. As the route is very popular, it is a good idea to book your place well in advance.
The best times to hike GR221 are spring and autumn. We went at the end of April and we had perfect weather, lots of sun. Spring in Mallorca is beautiful, everything flowers, there's a buzz of bees and it's such a pleasure to sit out there in the mountains and enjoy a lunch of local cheese, sausage and good bread. Simple but absolutely the very best.