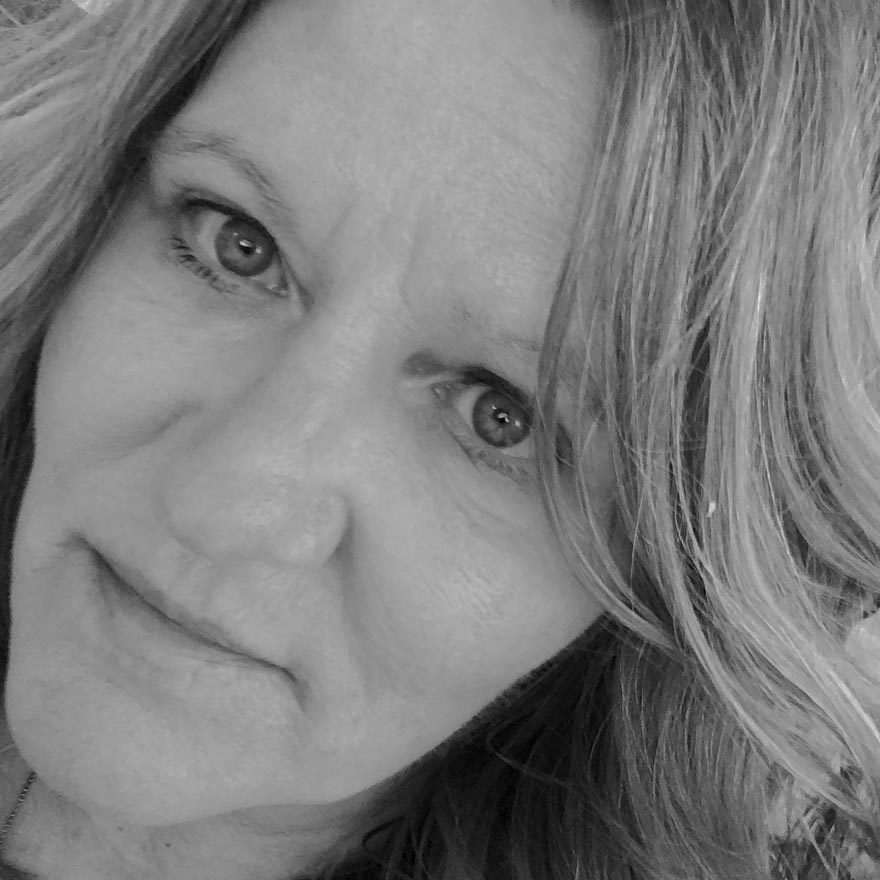 Behind the site
Hanne Olsen
I am a travel journalist specialising in Spain. I have a special interest in arts and culture (which I picked up from my previous job as a theatre director), which is reflected in many of the articles you'll find on this site. I also provide travel articles and photos for a range of media, including. Politiken, Jyllands-Posten, Børsen, Fashion magazine IN and Femina.
Different routes to great experiences in Spain
I often work and live in Spain, as well as regularly staying in Madrid and Barcelona for longer periods.
On this site I want to inspire you to travel in Spain with respect for the locals and their environment, give you insight into Spanish culture and connect with the locals.
The aim is to provide you with informative and thought-provoking inspiration and recommendations on how to experience the country from new angles. One way I do this is through articles that seek to get off the beaten tourist track and into the back streets and nooks and crannies.
However, there are also big building guides with must-see attractions for first-time visitors.
It is important to me to travel with consideration for the locals and their environment, and I aim to provide you with both inspiring and thought-provoking information about the country and culture.